Spiritual Warriors plays LanaLou's
The Spiritual Warriors
The Spiritual Warriors create music inspired by the land and life
in the coast mountains of the Lilwat Nation.Their unique sound blends indigenous chants with contemporary roots, rock, and reggae rhythms. The uplifting beat underscores the beautiful harmonizing of the vocals sung in English and U'cwalmicwts, the Lil'wat Language.

The Spiritual Warriors are led by father and daughter, Leroy Joe (vocals, guitar), and Daisy Joe (vocals). They are accompanied by Richard Doucet (djembe drum), Mike Rowe (bass) and Tim Lall (drums).

Ancestors, their debut album was released in 2019 and won Best World Recording at the Native American Music Awards in New York.

Their recent appearance at the Indigenous day celebrations at Whistler on June 21 2020 drew 2,000 viewers to the live stream.

This unique band takes you on a cultural journey to the natural heartbeat of the Indigenous drum and the St'at'imc people.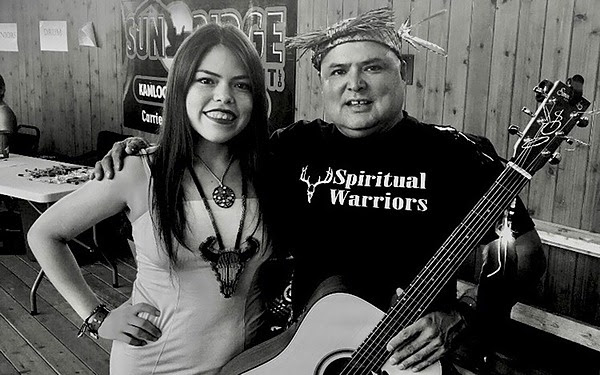 Daisy Joe and Leroy Joe
Music Links
Video –  Spiritual Warrior
The Constitution Song
The K'alan Wi Song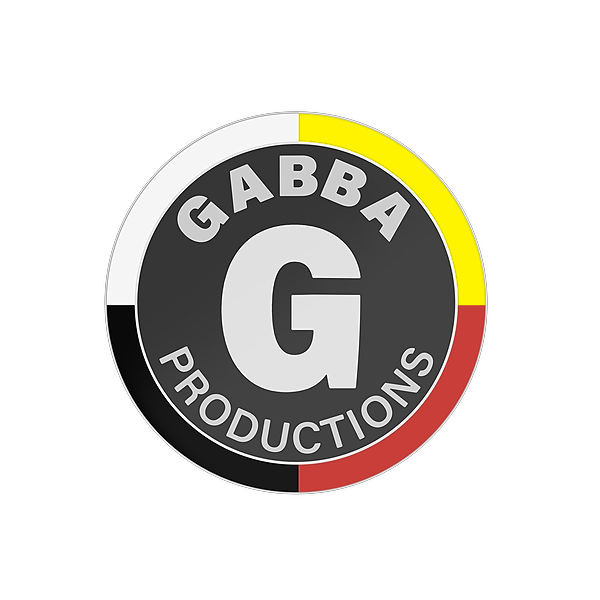 Gabba Productions
tel: 604 360 5175
PO Box 21567 Little Italy
Vancouver, BC V5L 5G2